Predrag
Ćetković
Head of Criminal Law Department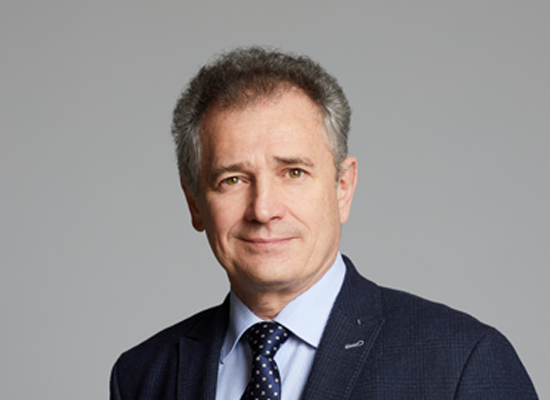 Predrag Ćetković is the Head of Criminal Law Department and a member of the Managing Committee at Aleksić & Associates.
He has extensive experience in advising clients in civil and commercial disputes, labor disputes and represents clients before the courts in Serbia.
He has decades of experience as a judge of the Basic and District Courts in Novi Sad, and of the Constitutional Court of Serbia.
Predrag regularly represents both individuals and companies before the courts in criminal and misdemeanor proceedings.
Education
Faculty of Law, University of Novi Sad
Career
Aleksic & Associates (2019 – present)

Constitutional Court (2007-2017)
Basic and District Court in Novi Sad (1988-2004)