Sonja
Savin
Head of Civil Law Department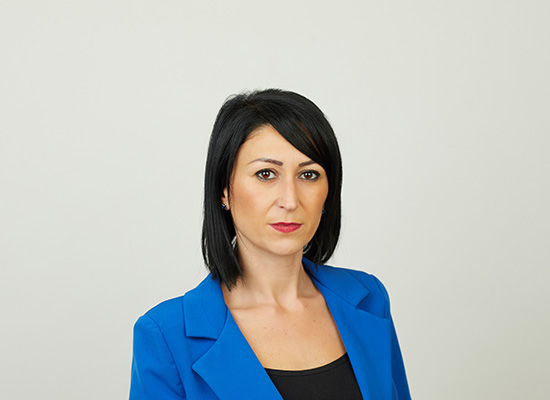 Sonja is Head of Civil Law department and a member of Managing Committee.
She has over 11 years of professional experience advising clients in various areas of corporate, civil law, and employment law. She is particularly focused on media and technology, and is advising some of the leading local print and electronic media companies in Serbia.
Education
University of Novi Sad, Faculty of Law.
Work history
Aleksić & Associates (2007 – present).