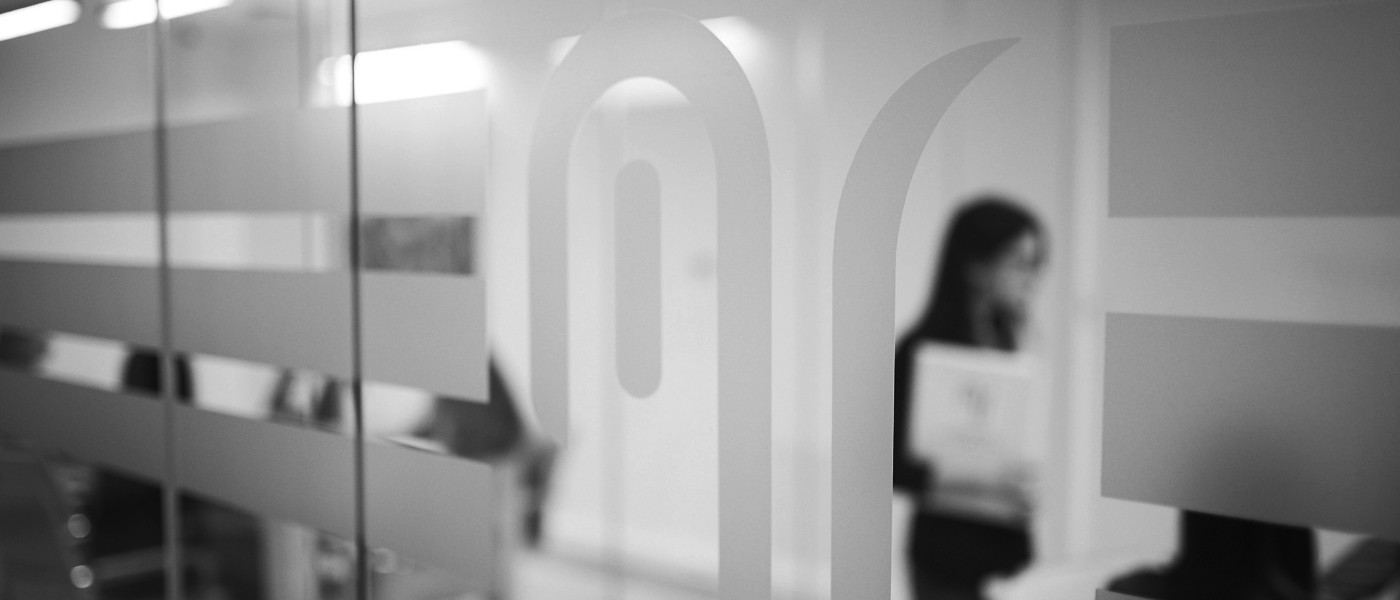 Aleksić & Associates is a distinguished, full-service corporate law firm. Our spectrum of services ranges from business law, to civil and criminal law. We are a team of experienced and dedicated professionals. With a long tradition, our reputation, proactive and ethical approach and deep commitment to our clients has made us one of the fastest growing law firms in Serbia.
Through the sheer size of our team, we are perfectly placed to provide excellent and timely legal advice to clients on a wide variety of matters.
Our firm is headquartered in Novi Sad, the capital of the northern region of Serbia, located in Vojvodina, the richest and the most active region in Serbia in terms of direct foreign investment.
We deeply value our client relationships. This is why Aleksić & Associates constantly works on improving the client experience in terms of clear and precise legal advice, timely and transparent flow of communication along with the proactive anticipation of our clients' needs in specific situations.
Clients appreciate our efforts and trust our fully rounded service offering. Our clients recognise our determination and strong will to achieve the optimal outcome for various matters that arise from their business endeavours.
Our client base ranges from financial institutions, commercial banks and insurers to major corporate, institutional clients to energy and infrastructure providers, real estate companies, IT and technology enterprises.