Aleksić & Associates is one of the largest law firms in Serbia with over 300 attorneys, associates, advisors and administrative staff constantly engaged in client matters.
Outstanding legal advisors are a key factor for the success of our clients. We profoundly value our clients and the trust they put in our firm. This is why we are constantly working on improving our services and ourselves.
Today, businesses are looking for a strategic partner in their legal advisor. Clients want a legal advisor who, in addition to having legal expertise, is well aware of the intricacies of their business. These contemporary business requirements are deeply rooted in our business model and approach to legal advisory. This is why the members of our team are dedicated to working on upgrading their professional knowledge and skills. We are committed to the highest professional standards and ethics and to getting the best possible results for our clients.
Founder and Managing Partner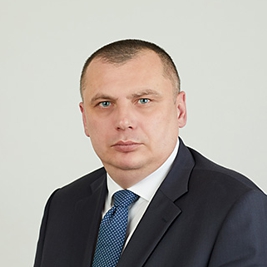 Dr Nemanja Aleksić
FOUNDER AND MANAGING PARTNER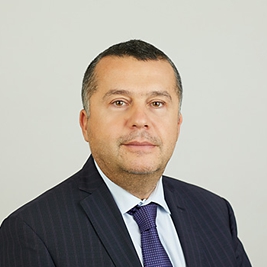 Prof. Vladimir Kozar, PhD
SPECIAL ADVISOR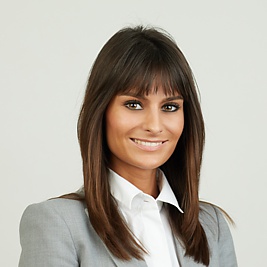 Ivana Maraš
Deputy Managing Partner and Head of Banking and Finance Department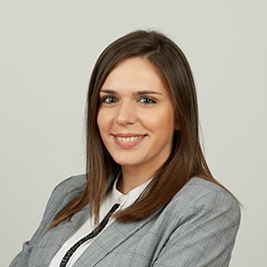 Tamara Ramač
Head of Corporate and Commercial Department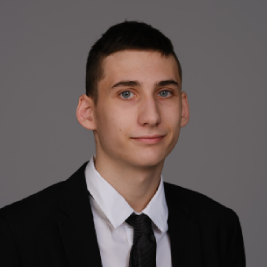 Vasilije Aleksić
ASSOCIATE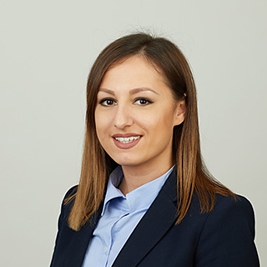 Romana Ralić
ATTORNEY AT LAW
Mirčea Caran
ATTORNEY AT LAW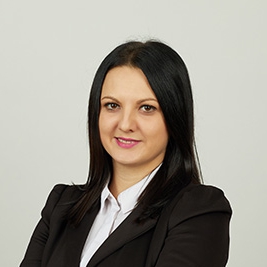 Nataša Vukašinović
ATTORNEY AT LAW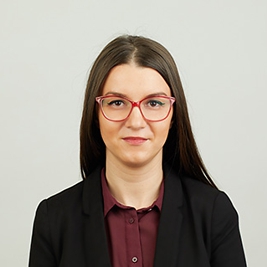 Jelena Mićić
ATTORNEY AT LAW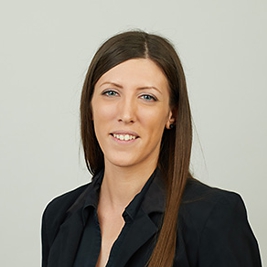 Aleksandra Jančić
ATTORNEY AT LAW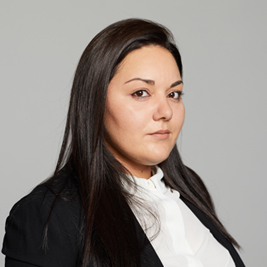 Sofija Marić
ATTORNEY AT LAW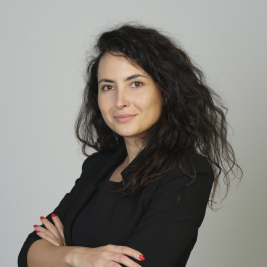 Milica Filipović
ATTORNEY AT LAW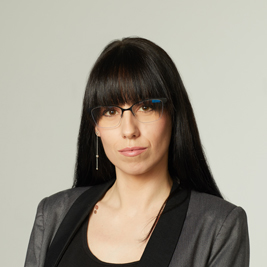 Milana Tucović
ATTORNEY AT LAW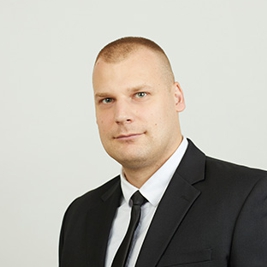 Aleksandar Tijanić
ATTORNEY AT LAW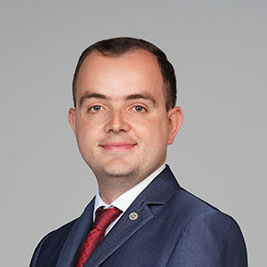 Nemanja Knežević
ATTORNEY AT LAW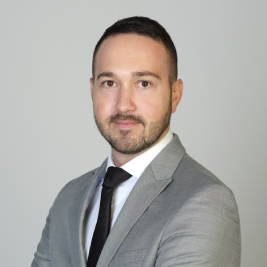 Nikola Svilengaćin
ATTORNEY AT LAW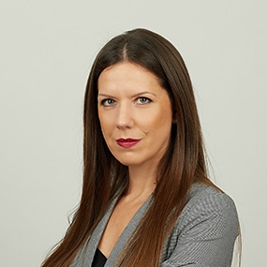 Ajša Stojković
ATTORNEY AT LAW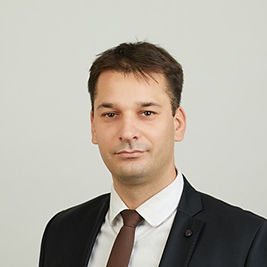 Danilo Dragović
ATTORNEY AT LAW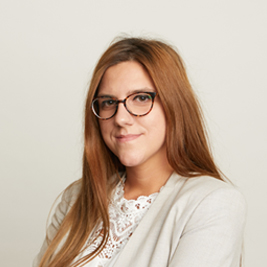 Tamara Munćan
ATTORNEY AT LAW
Pavle Zoranović
ATTORNEY AT LAW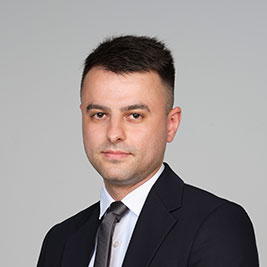 Marko Marić
ATTORNEY AT LAW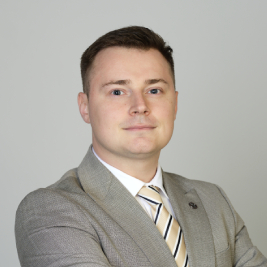 Aleksandar Ristić
ATTORNEY AT LAW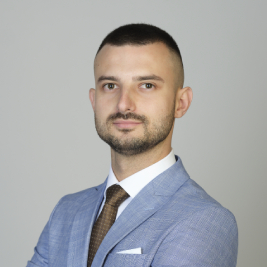 Dejan Bogdanović
ATTORNEY AT LAW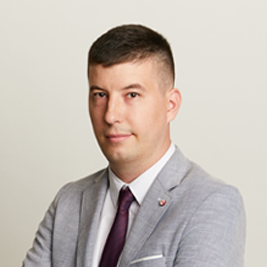 Petar Matković
ATTORNEY AT LAW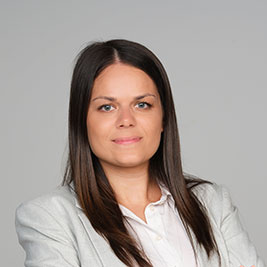 Maja Mrđen
ATTORNEY AT LAW